Rental Equipment Availability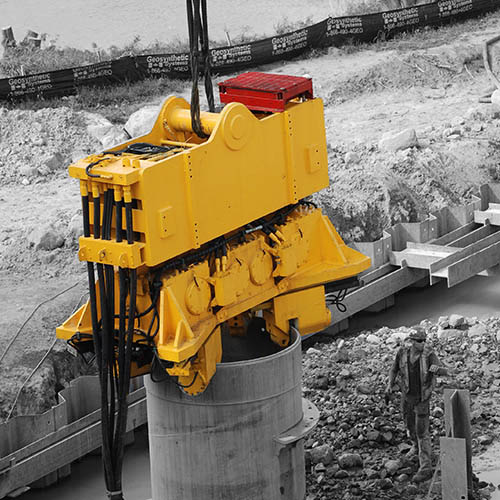 Berminghammer maintains a large fleet of rental equipment for the foundation construction industry. A general list of available rental equipment is listed below. For availability and general inquiries, please contact us.
Rental Equipment Contacts
Email: bfssales@berminghammer.com
Phone: 1-800-668-9432 or 1-905-528-7924
Ask for David Zanchetta or Milan Brestovacki
For our full list of contacts, please see our Contacts Page.