Custom Equipment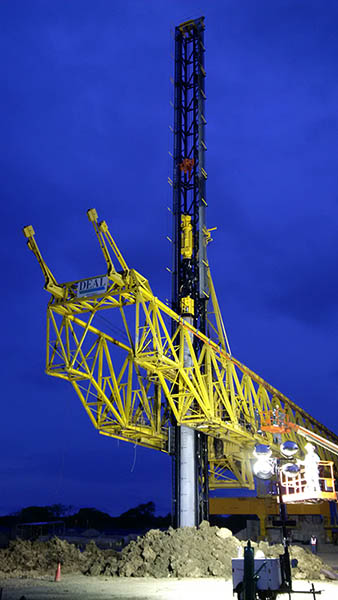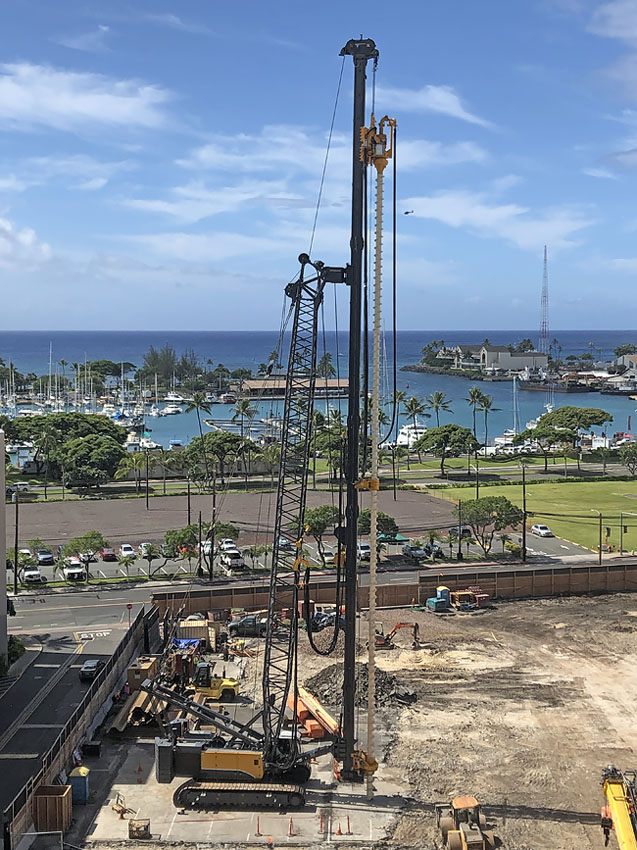 Berminghammer's extensive construction and equipment manufacturing experience has provided Berminghammer with the unique ability to design and manufacture quality custom foundation equipment. Berminghammer's use of custom foundation equipment in its own contracting operations has played an instrumental role in the success of many projects and is a hallmark of Berminghammer's contracting operations.
Berminghammer manufactures and sells custom hammers, leads, drills, load testing and other foundation equipment, including custom solutions for railroad, marine, and military applications.
Manufacturing Capabilities Video
We not only make leads, hammers, and drills, Berminghammer also custom manufactures for the foundation industry. Tour our plant and its capabilities.